Our core values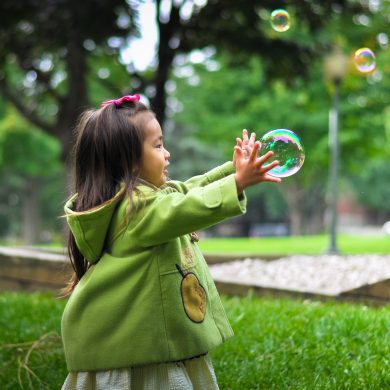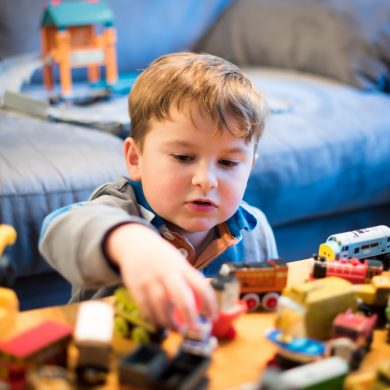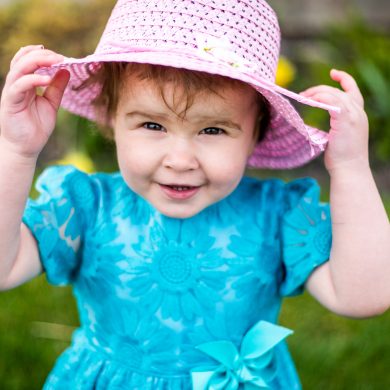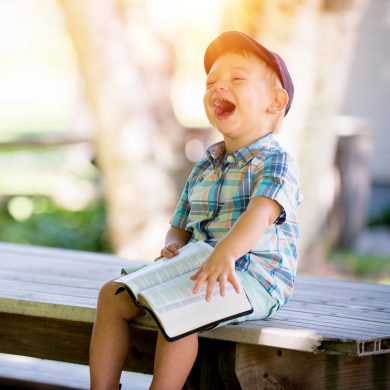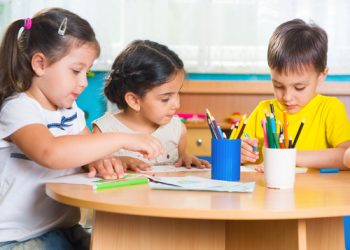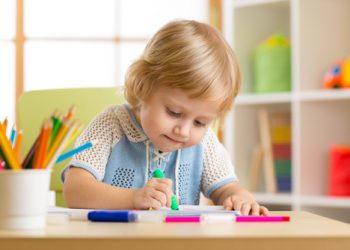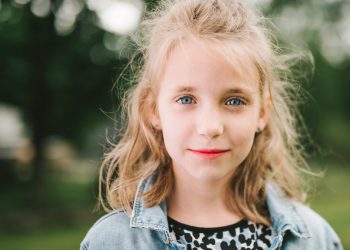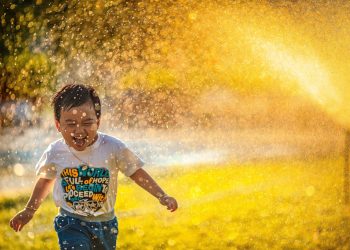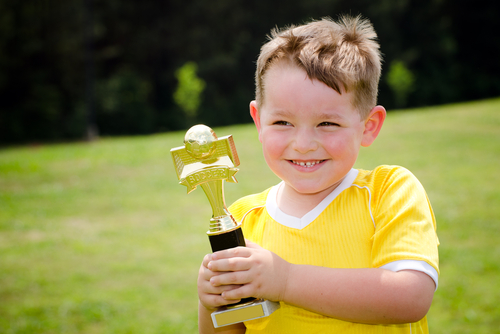 Our happy parents
My kid went to this school for more than a year.
He learned a lot at the school. The best part was the spelling bee competition also he knows most of the countries, continents, oceans and lot of things at this early age. I can say one of the best preschools in our area. All teachers are very nice and caring!
My Son went to Discovery Montessori. During his time he had a lot of fun, learned a lot, clearly made a difference in our lives. The Place was very clean, safe and not a single day he complained that he doesn't want to go to school during his 2 years period!
Both of my kids attending Discover Montessori and we are thrilled with the program, the professionalism, and nurturing environment. The program has a great student teacher ratio and in the Montessori setting, the children are self-directed yet learn reading, writing, math and even life skills. They both started to read at age 4. Ms. Raj has a long track record of having kids completely ready for kindergarten and entering school at the top of their class. We have always found Ms. Raj to be professional, kind and with a welcoming smile and nurturing attitude when greeting or sending the kids home!
One of the best schools in the area. My younger kid is presently enrolled and my older graduated from the school couple of years ago. We love this school, it is safe, kids have fun and learn various topics- reading, math, geography, social studies etc. One big plus is one-on-one attention. Teachers are very experienced and friendly. Will definitely recommend!
Both my kids were enrolled in the pre-school program from age 2 to 5. The environment was very nurturing and safe and Ms. Raj and her other staff made sure the kids were challenged positively at the same time providing a loving and fun atmosphere. The school is run very professionally and my kids thoroughly enjoyed spending the whole day under Ms. Raj's care and as a working mom that was a total blessing. Thanks to the solid foundation the school provided, my kids were able to ease to the public school system and have been very successful!